CONCEPT
EVERYDAY
CLASSIC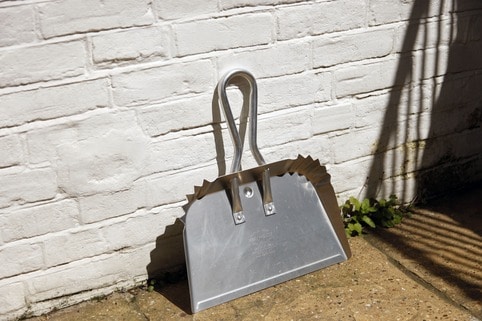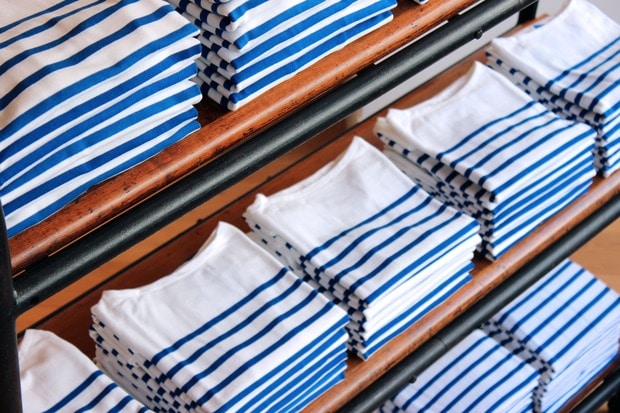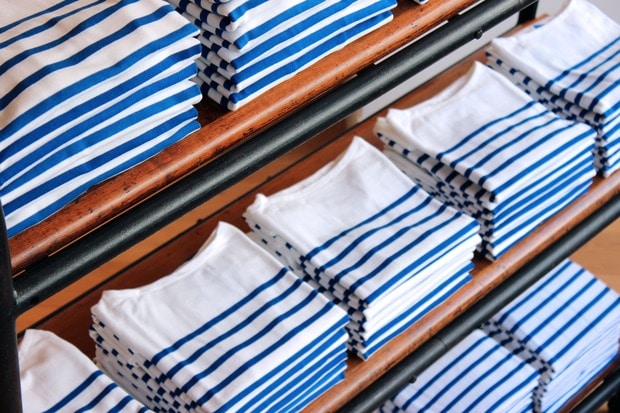 We believe both clothing and household objects are equally utensils which flourish people's everyday living.
From clothing to day-to-day objects,
we encourage simple, functional and well-made products which lived the path of it's long life.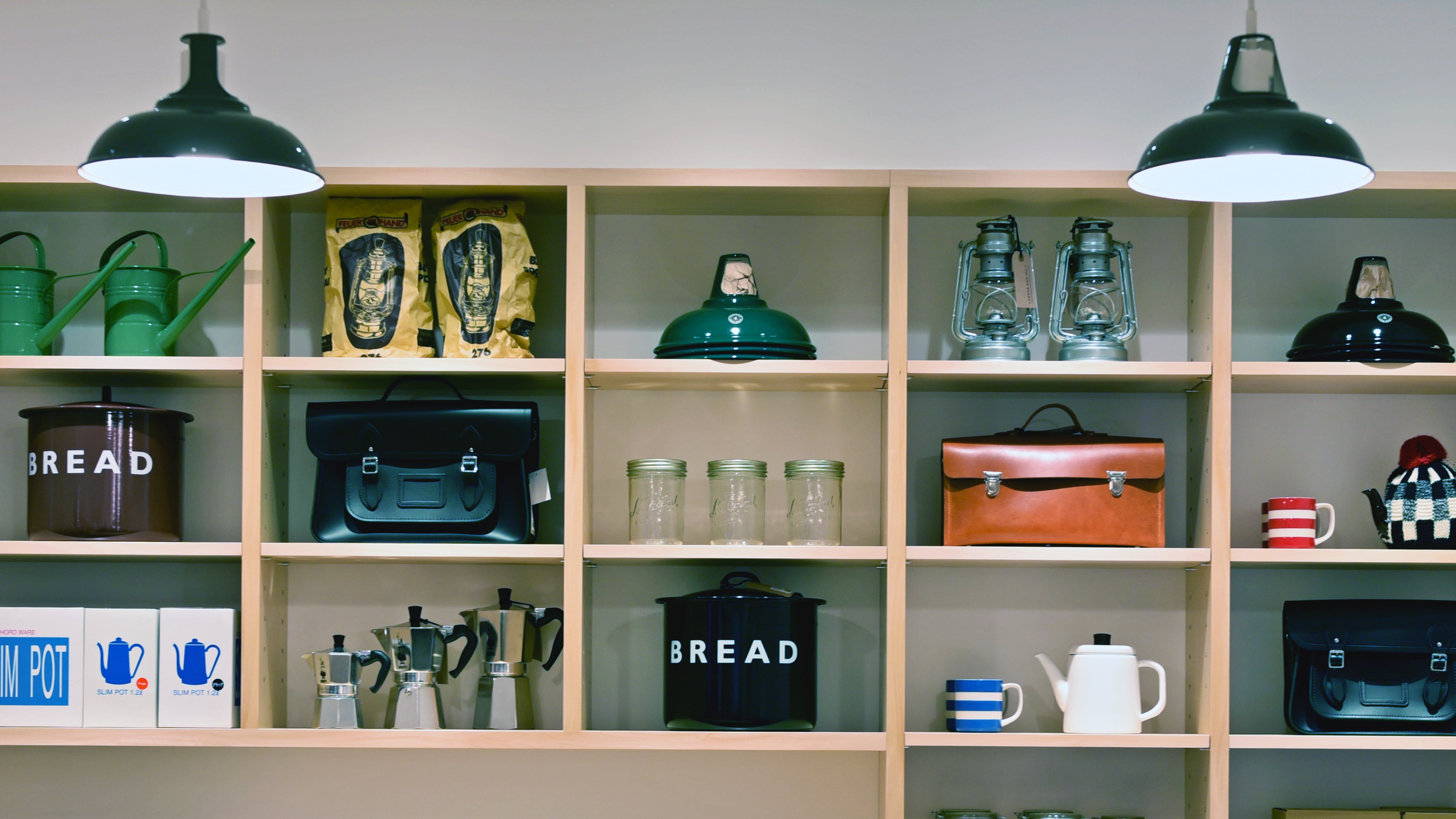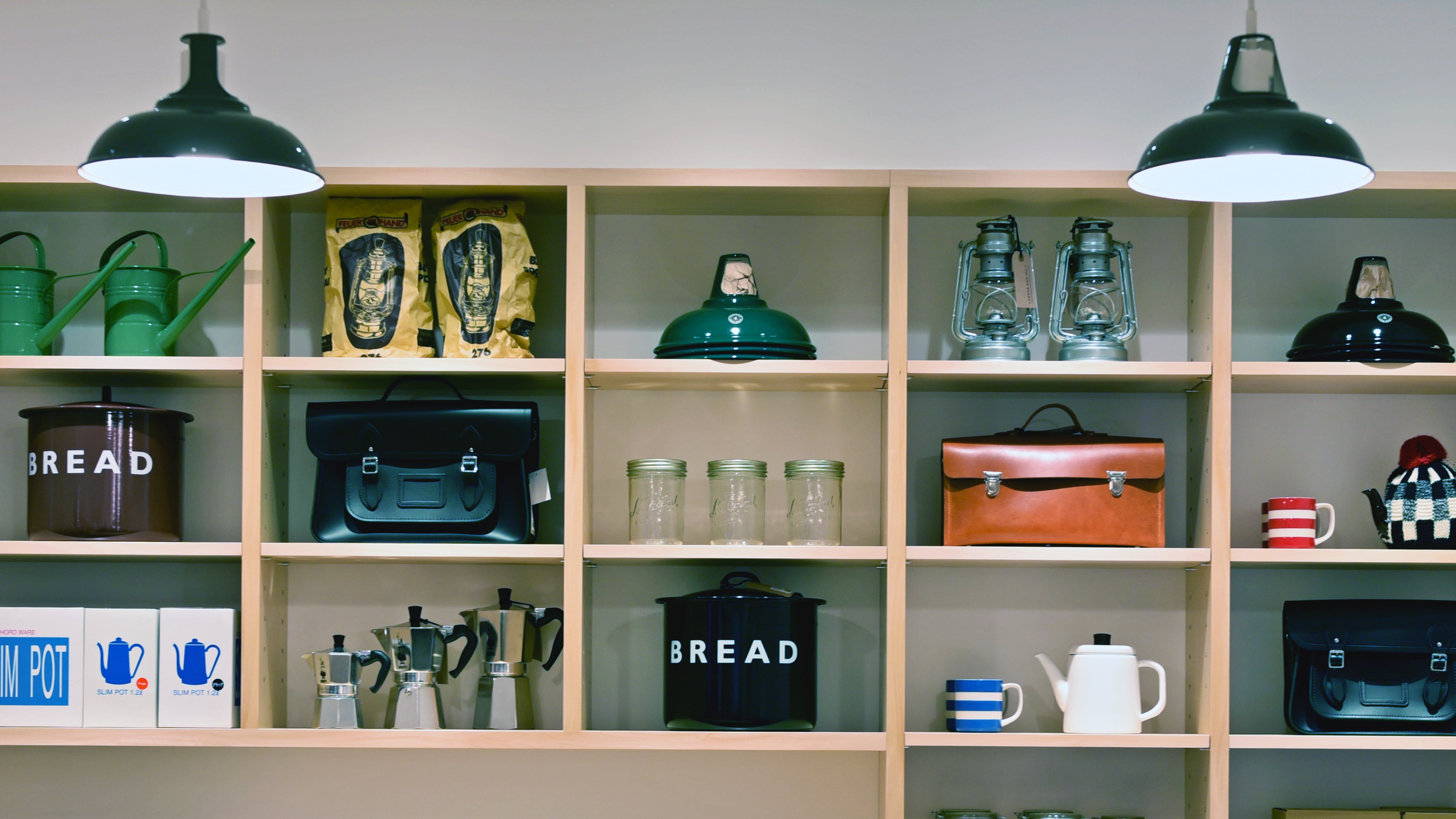 COMPANY PROFILE
Kobe Asahi-Bldg 9F, Naniwamachi 59,Chuo-ku, Kobe, Hyogo Japan
TEL : 81-78-332-8223
Le Cottage Bldg 3F, Jingumae, 3-27-22, Shibuya-ku Tokyo, Japan
TEL : 81-3-5775-3266
BOY'S CO., LTD

Importer & Wholesaler of Apparels
Household, and Accessories.
Exclusive Partner for Gymphlex(U.K), Brady Bags(U.K), Le Tricoteur(U.K),ORCIVAL(France), Scottish Tradition(U.K), Vetra(France), Le Glazik(France), DANTON(France), FALKE(Germany), handvaerk(USA) THIBAULT VAN DER STRAETE(Peru), Thermadry(New Zealand)
Un Fil INC.

Design, manufacturing and wholesale of clothing.
unfil:Focusing on knitwear, we take time to carefully consider the best materials, silhouettes and details to create simple but special and comfortable clothing.
SEDAN ALL-PURPOSE:Designed based on the classic American ware of the 90's,these clothes are comfortable to wear and fit in your daily life with no stress.
BRC CO., LTD

Warehouse operation
Hotel & Restaurant operation
Surrounded by serene nature setting and paranomatic view of the Kumihama bay, our hotel "Holiday Home" is located at the foot of "Kabuto Mountain", a National Park in the Northern Kyoto. We encourage our guests to take a restful break in the country side, discovering the joy of the beautiful country side and treating yourself with some local delicacy of the season.